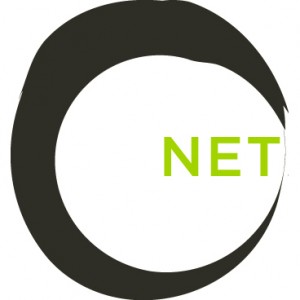 Net Zero Energy buildings rely on exceptional energy conservation and on-site renewables to meet all of their heating, cooling and electricity needs, a standard that has ensured that actual Net Zero Energy buildings have, until now, remained rare.
Net Zero Energy Certification verifies a building is truly operating as claimed, harnessing energy from the sun, wind or earth to exceed net annual demand. It provides a platform for the building to inform other efforts throughout the world and accelerate the implementation of restorative principles, and differentiates those responsible for the building's success in this quickly evolving market.
Net Zero Energy Building Certification is a program operated by the International Living Future Institute using the structure of the Living Building Challenge – the world's most rigorous and progressive green building program. Certification is simple, cost effective and critical for integrity and transparency.